Newsletter April 2022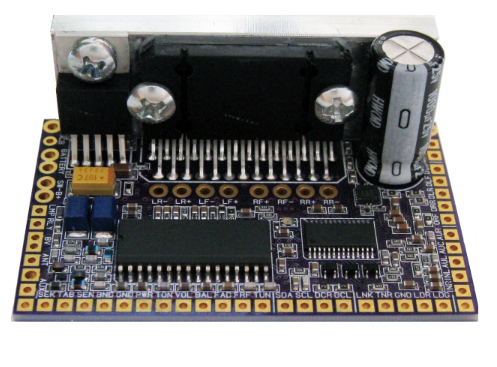 FMR3.0.8: The FMR3.0.8 adds a new feature, support for a Stereo/Mono switch. By sharing the TAB input when not used on a Wonderbar® or ElectroTouch radio, the input now defaults to a Stereo/Mono selector. Leaving the input floating selects stereo mode. Grounding this input forces mono mode for all audio sources. During Setup the FMR will still detect if this input is connected to a Wonderbar® or ElectroTouch radio as it always has and if detected, the Stereo/Mono switch will not be available. If it does not detect a Wonderbar® or ElectroTouch radio (input not grounded during Setup) the behavior will now default to Stereo/Mono operation.
The technical manual has been updated as well as a new firmware file posted.
Always be safe! Never text and drive. Do not become distracted with the radio when driving. Become fully familiar with the operation of the radio before using it on the road.
©2022 Aurora Design LLC.